Bodyworks is
a team of experienced massage therapists and health educators providing massage therapy and bodywork treatments with compassion and
care. Using the most effective techniques and products available, we address each client's individual concerns to help alleviate the aches and pains of our overstimulated lifestyles.
Bodyworks Massage Therapy with Heart! was founded in 1998 with the mission of providing Evansville and surrounding communities with the highest quality massage therapy services available. Our professional massage therapy and spa services continue to be highly regarded, winning the 2010 Courier and Press Reader's Choice Award for Best Massage/Day Spa. With over 40 years combined experience and specialized training, our massage therapists provide treatment sessions integrating a variety of massage therapy and bodywork modalities.  We are here to facilitate health and healing for you in body, mind, heart and spirit.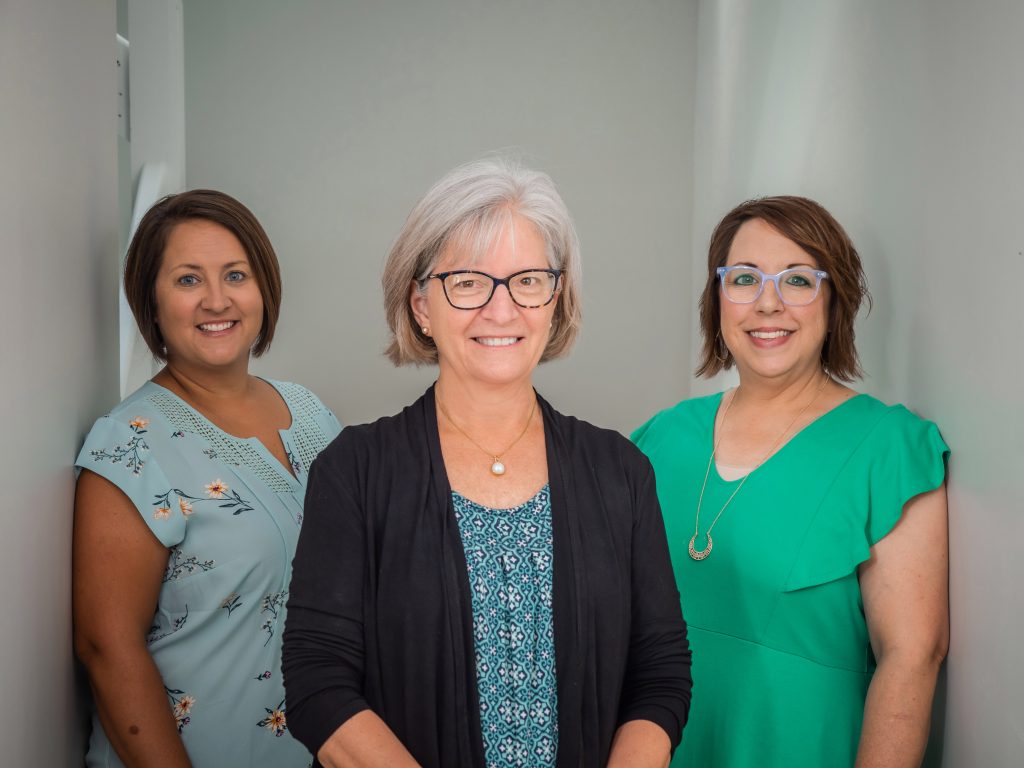 Bodyworks Massage Institute,
our massage training school, was established in 2000 by Cecile Martin as an extension of the philosophy of Bodyworks Massage Therapy. Her years of training, personal experience, teaching and practice in the fields of massage therapy and related healing modalities are foundational resources of our massage training curriculum. Our commitment to each student is to provide high quality, one-on-one instruction to gain the skills and confidence needed to begin a career in massage therapy.  When students bring the same level of commitment to the program, an exceptionally rich learning environment is created.
As a community founded in compassion and healing, our goal is to provide educational programs and treatment sessions to help open your hands and heart to a new level of awareness and communication in all that you do.
Owner and Director Cecile Martin, NCTMB, is head instructor of Bodyworks Massage Institute and President of Heart, Inc, a corporation dedicated to creating programs and providing treatments to enhance health and well-being.  Cecile has more than 20 years experience working with hospitals, universities and corporations promoting stress management and comfort therapy programs.