Biotone Massage Creme
Bodyworks retails Biotone Massage Creme products in 7 oz tubes and half-gallon tubs. We carry the following options:
Dual-Purpose
Healthy Benefits
Herbal Select
Pure Touch Organics
Young Living Essential Oils
We carry Young Living Essential Oils as well as diffusers. Stock varies.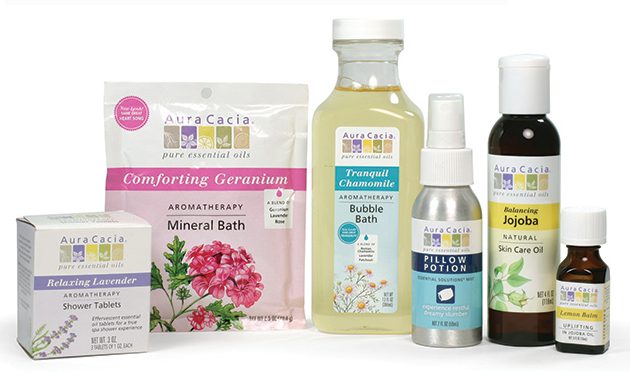 Bath and Self-Care Products
We carry mineral bath salts, bubble bath, room spray, soaps, laundry detergent, and other eco-friendly, natural products to help you care for yourself and your home.